Welcome to the Hot Wheels RP Wiki
Here you can RP in one of the five Hot Wheels movies. You can ride in Deora 2 and destroy drones. It's whatever you want. You can also set up races with other players in the chat. Another thing is you can post Fan-Fiction
Make sure to check out the rules .
Quote Of The Week
Kadeem-World Race: When you've driven in a sandstorm in the Sahara Banjee, this is, nothing.
Video Of The Week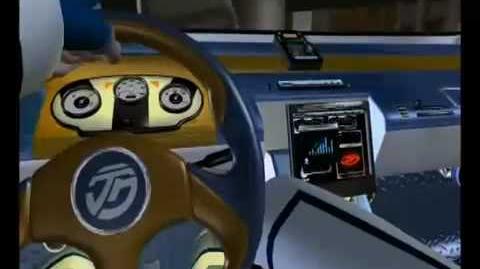 Racer Of The Week
Dan Dresden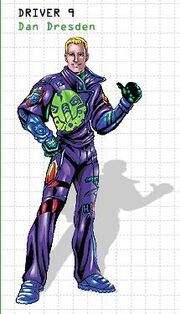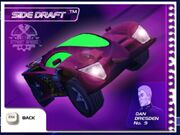 Realm Of The Week
Cavern Realm
Ad blocker interference detected!
Wikia is a free-to-use site that makes money from advertising. We have a modified experience for viewers using ad blockers

Wikia is not accessible if you've made further modifications. Remove the custom ad blocker rule(s) and the page will load as expected.